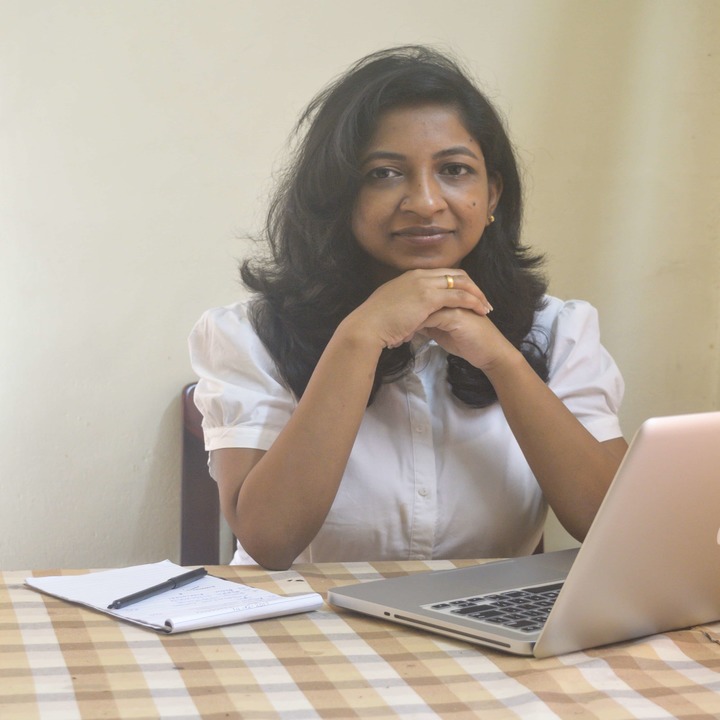 After securing her Bachelor's degree in Dental Surgery with First division from the reputed Government Dental College Kozhikode, she has been involved in general dental practice since 2009 and her clientele includes prominent celebrities of Kerala. Later, she completed the Prestigious University of Cambridge English Language Assessment Level 5 Certificate in Teaching English to Speakers of Other Languages (CELTA) understanding the misery of medical professionals due to the dearth of qualified trainers for Linguistic and Communicative skill proficiency tests who has a medical background. A proficient user of English and IELTS 8 band scorer, she is a certified IELTS ( British Council, UK) and OET ( Cambridge Boxhill Language Assessment, Melbourne, Australia) trainer.
Over a hundred candidates have passed OET under her guidance with some securing an A Grade in one or more language areas.
A compassionate human, she volunteers for social and cultural organizations, and serves on the boards of various sub-committees for capacity building and education of Hemophilia Federation (India), NewDelhi, and World Federation of Hemophilia, Montreal, Canada.