Nurses with C+ Grade in Writing is now eligible for registration under Nursing and Midwifery Council and work as a registered nurse in the UK.
Hemanth Kumar Pulijala (OET World /Odin English ) , Febin Cyriac ( Envertiz Consultancy ) and Alex Melia ( Swoosh English )had started a petition to request the NMC to amend the writing score in OET to be eligible for registering in NMC from B Grade to C+ Grade in accordance with acceptance of a score of 6.5 .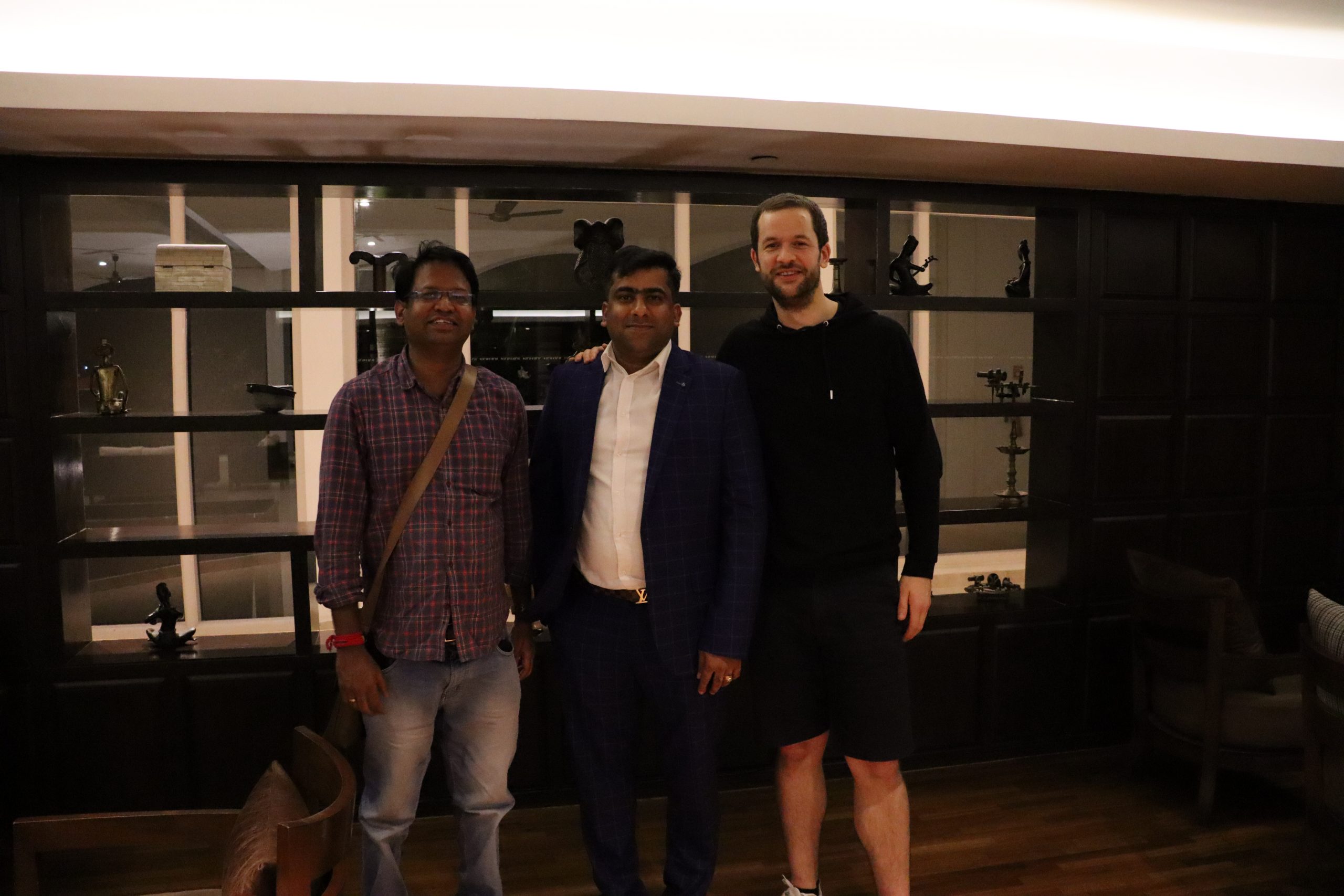 Band in IELTS writing module.The NMC Open meeting amended the criteria for eligibility.
Points from the Council Open meeting of Nursing and Midwifery Council, UK held at London on 27 November, 2019.
#1 OET writing score to enter the register is amended to 300-340 (C+Grade) and icing on the cake is that candidates who secured the amended score within the last two years will be eligible to apply.
#2 Nurses with a minimum of C+ Grade in Writing and A minimum of B Grade in the remaining, can now register under NMC.